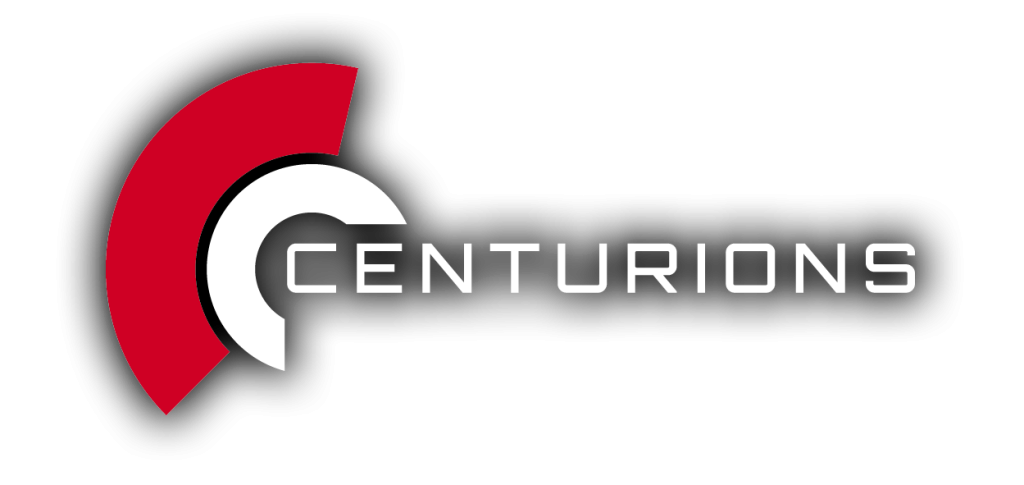 The best networking event in the world
Centurions Networking Event
---
14th November 2023
RSVP
Relaxed networking event aimed at VIP's in digital entertainment industry
Over 1300 members
The Centurions was founded in 2010 as an informal executive networking group for the digital entertainment industry – founded by three veterans from the online and mobile worlds of entertainment, music and advertising who have combined their (digital) rolodexes to establish the who's who in digital entertainment.
No presentations, no sales pitches, no name badges… just the opportunity to relax, drink a cocktail or few, and exchange ideas with your peers.
The Centurion events take place about every 4 months at the Century Club, a private members club in London. Club details here.
Previous events have been held in Malta, Istanbul, Munich, Berlin and New York. Please join our Facebook group for news on our international events.
Attendance is strictly by invitation only.
Here are just some of the companies that have attended the Centurions events














"I make a point of going to Centurions whenever I'm in town. Why? It's one of the best cross-industry networking events in London"

Russell Buckley

Kindred Capital VC
"The Centurions has a brilliant atmosphere. It's a real mixer with digital media execs from across the spectrum. I really enjoy getting to know the industry best through an event like this. It's informal, engaging and enlightening. I always look forward to the night, it's great fun."

Streisan Chapman

Meta
Want to sponsor our next event?